A strategy for organizing voices and resources around student success.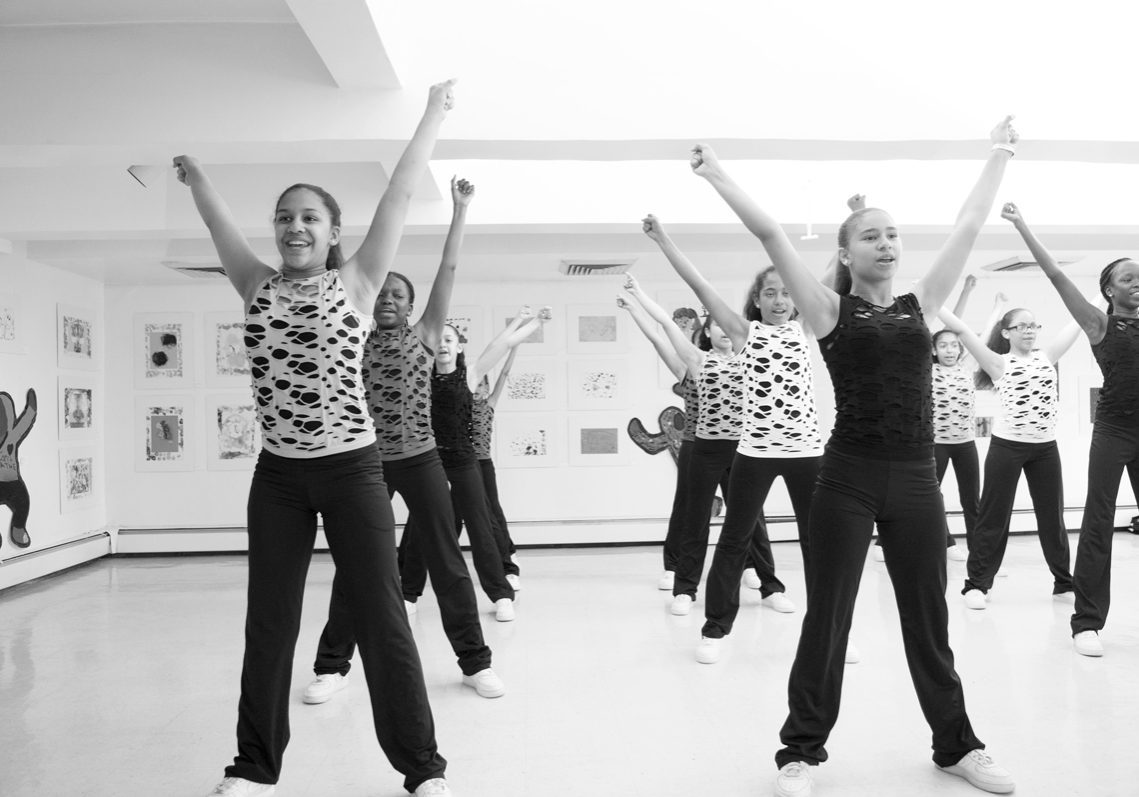 Public policy currently supports community schools and government funding is available.
Students just experienced the worst disruption in their education in decades. We can rebuild a stronger education system.
We know our schools can and must move our country toward a just and equitable society.
We help you realize the vision.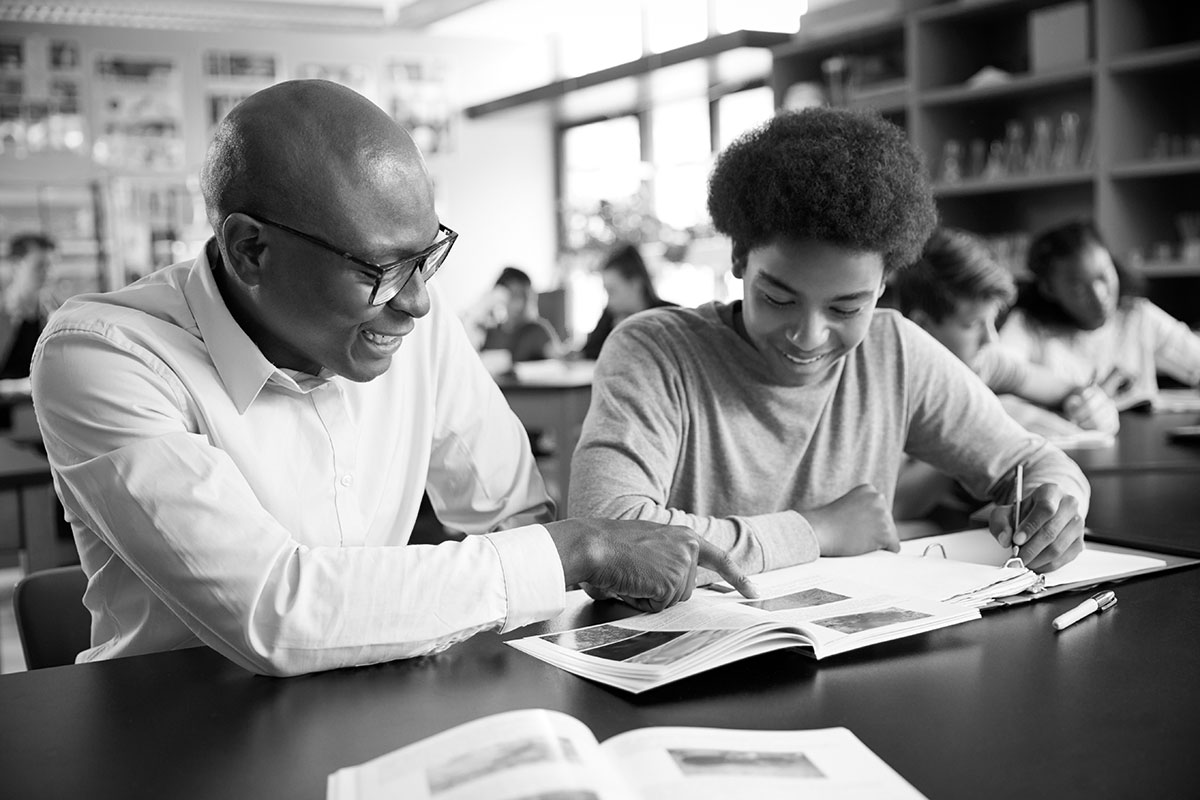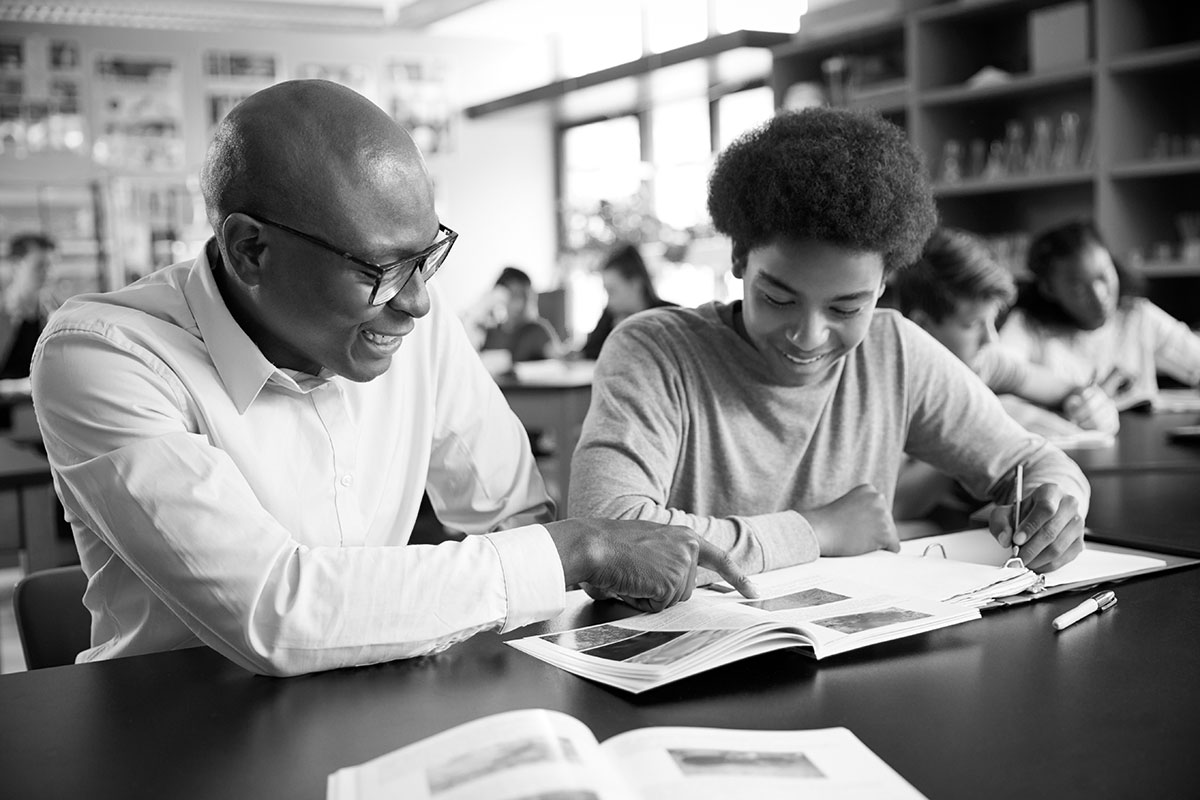 "Making every school a community school has to be our collective vision. This has to be the rule rather than the exception."
Arne Duncan, Former U.S. Secretary of Education
Our mission is to transform education by partnering with schools, districts, community partners, government agencies, and other stakeholders to create and sustain community schools.