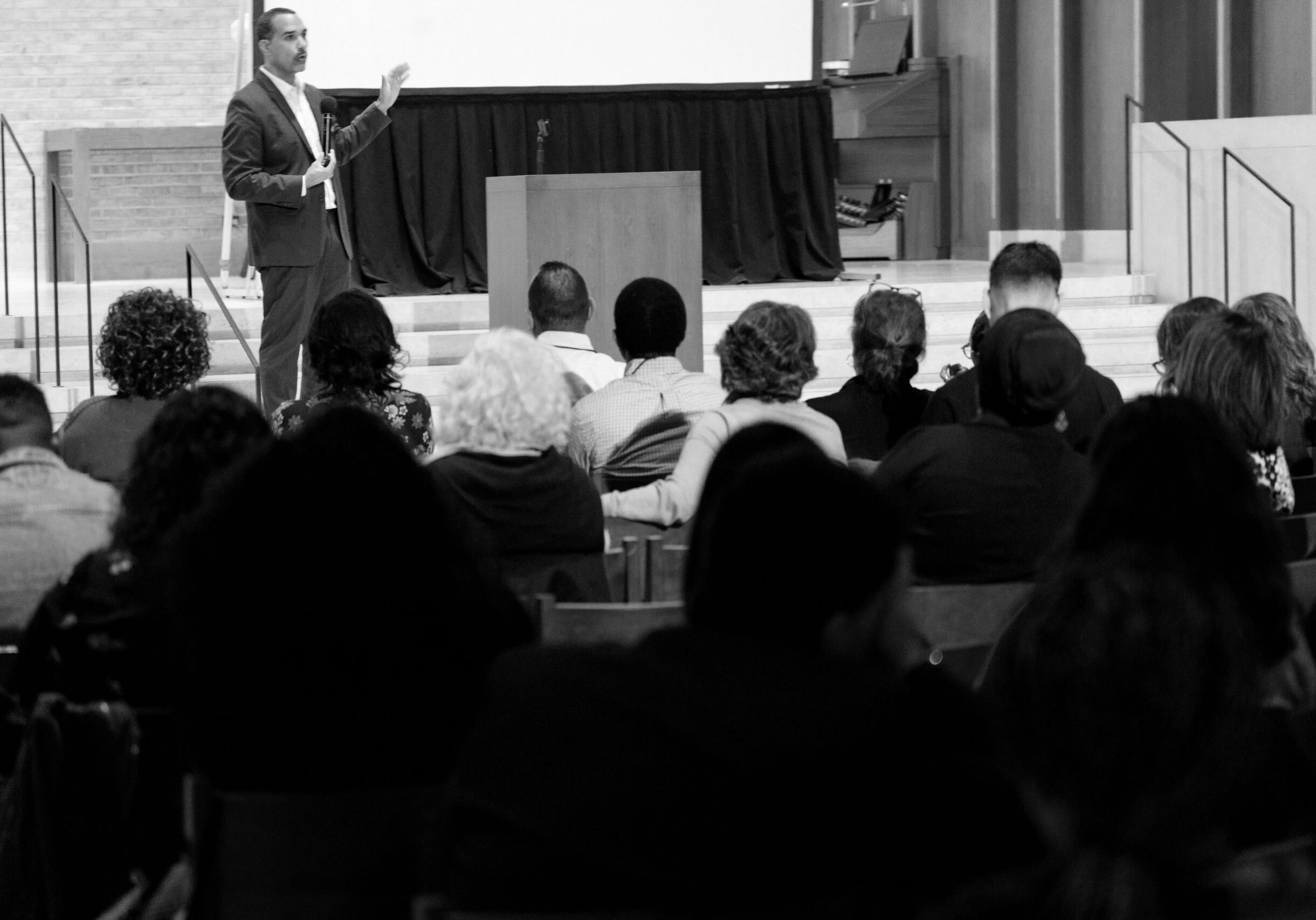 The National Center for Community Schools was established by Children's Aid in 1994 to answer the nationwide call to build schools that surround students with support. Community schools are an integral strategy in Children's Aid's 160-year history of putting kids on a path to success.
Since then, we have used our expertise to help communities design exceptional schools that challenge and nurture children. We are unique in that we directly operate 20 community schools and collaborate with other communities to build them. We are privileged to have worked with nearly every major community school initiative in the U.S. and beyond. 
NCCS is a leader in the movement to transform schools into partnerships where every child feels safe, nurtured, challenged, and inspired and where children have a sense of belonging and possibility.