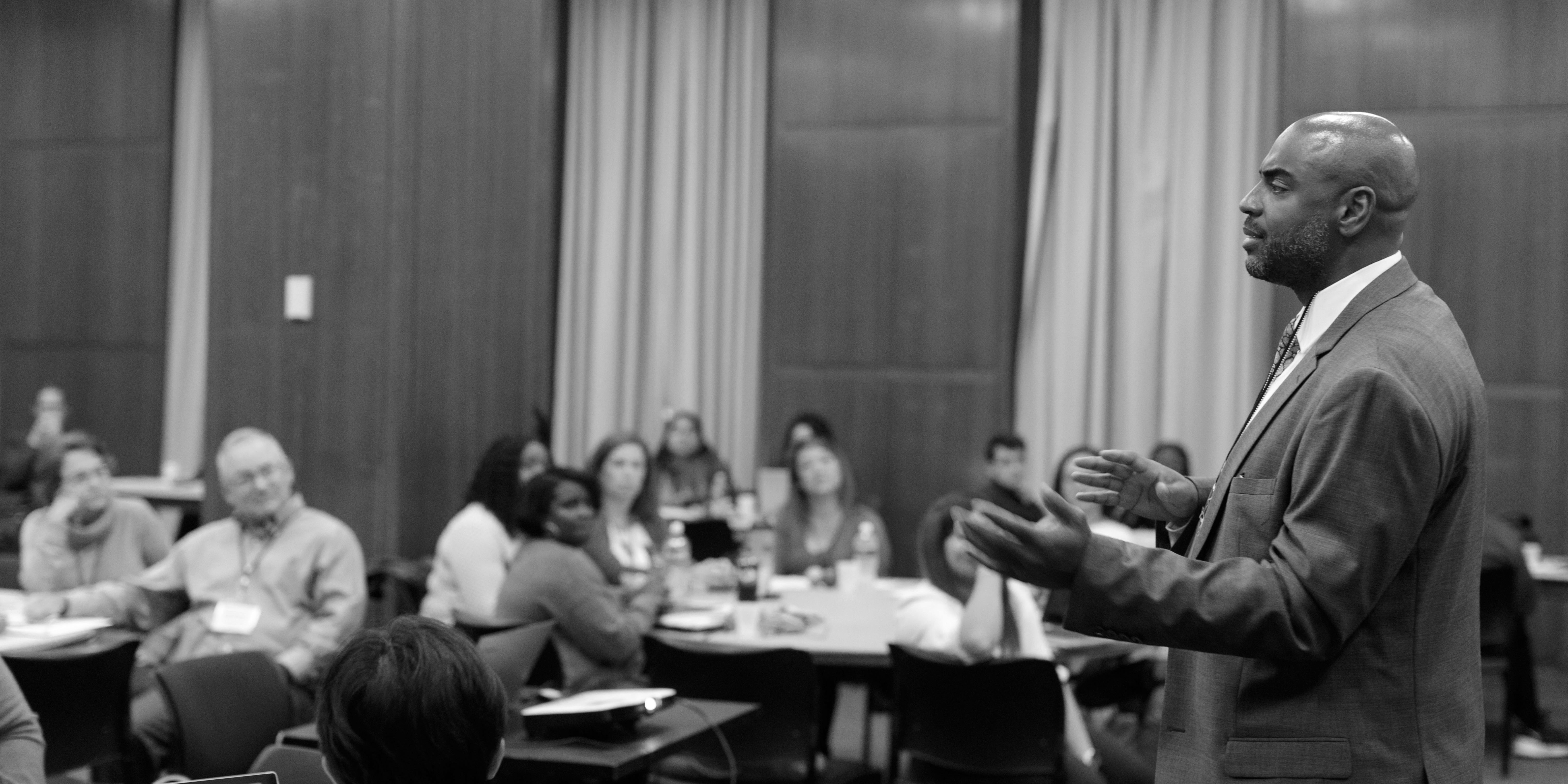 We have a vision of thriving students and 30 years of real-world experience operating community schools. We are uniquely positioned to help build them from initial planning to long-term sustainability. 
NCCS promotes adaptation, not replication. What makes community schools a better educational environment is that they address the strengths and challenges of each community. Designing them takes commitment, clear-eyed assessment of needs, dedication, collaboration, and advocacy. 
The transformation takes multiple years and is full of highs and lows. The NCCS team is your constant collaborative partner.