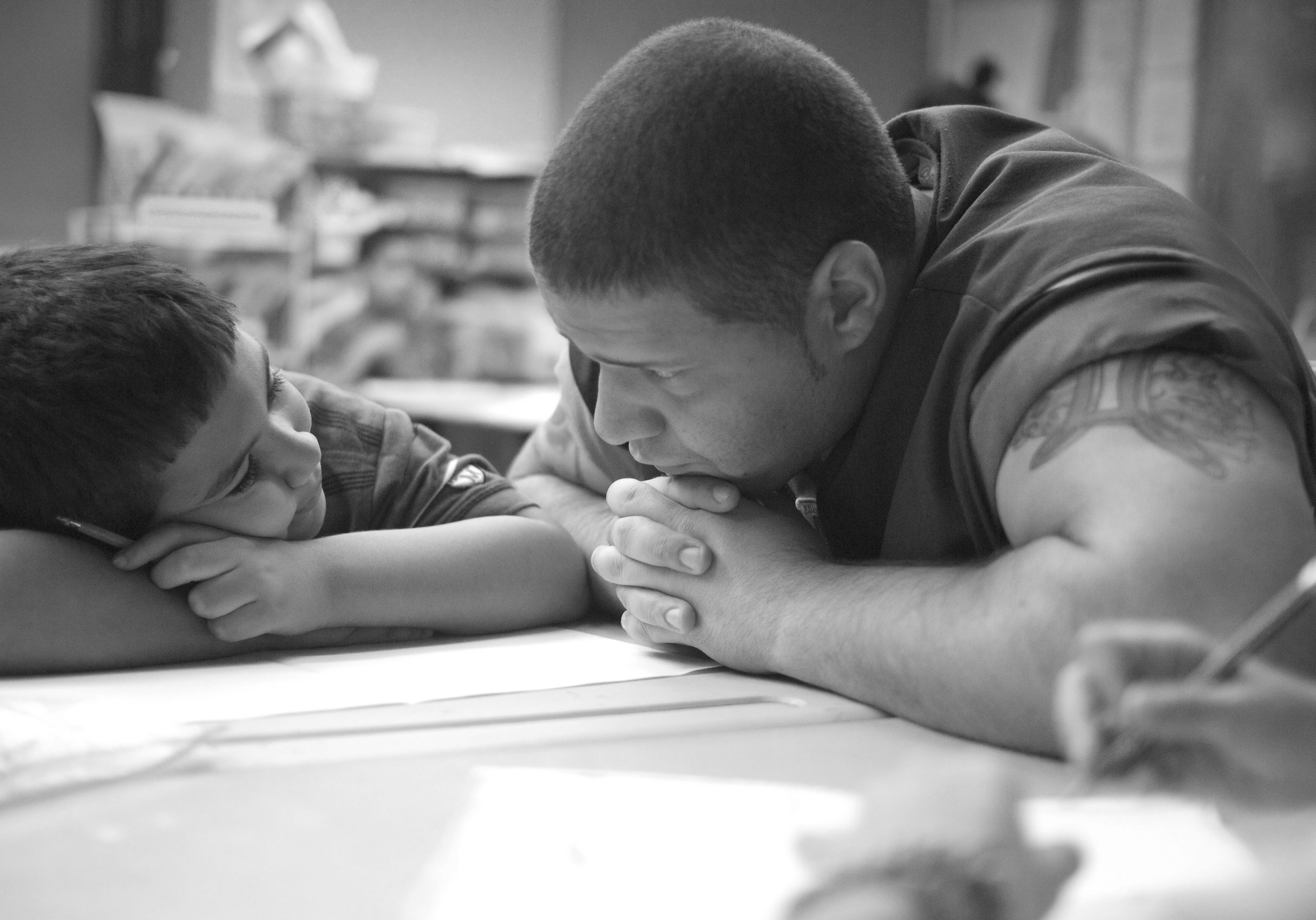 Children flourish when communities support their minds, bodies, hearts, and families. Thriving children strengthen their communities in a virtuous cycle. 
Community schools are a long-term strategy for student success. They are a partnership of community members and leaders working together to ensure children are surrounded with support. 
All children and communities deserve community schools, designed around the innate strengths and needs of the community.