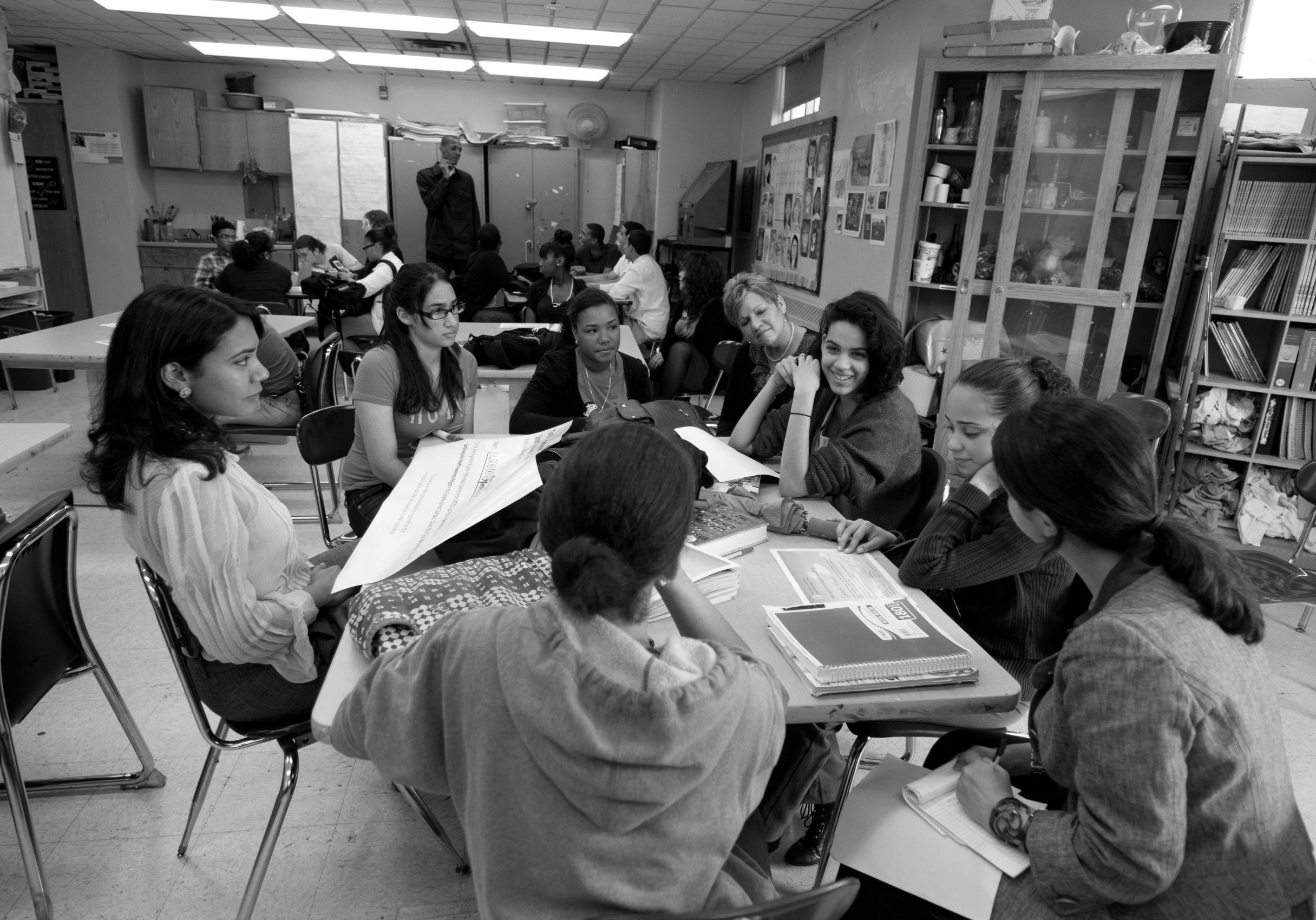 Community schools are a partnership of community members and leaders working together with student success as the goal. 
Every child should feel safe, nurtured, challenged, and inspired at school and have a sense of possibility. 
When students are supported they believe in themselves and the promise of education. Thriving students transform their own lives but also communities and society.