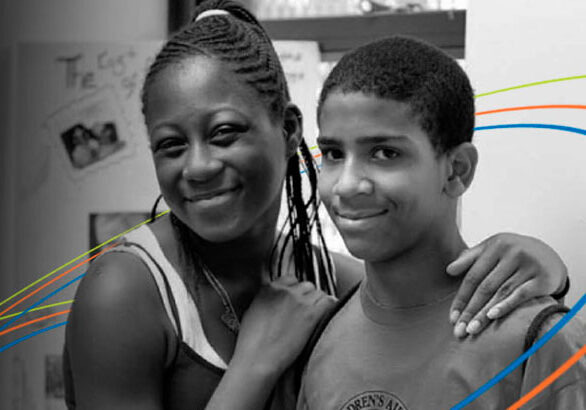 Strong community schools counter systemic racism, increase opportunity, and move society toward equity and justice. 
Too many children are expected to overcome structures designed to diminish them. Schools should model anti-racism, not perpetuate systems that divide us and limit opportunity. 
We want students to feel not just welcomed, but valued for their race, religion, identification, origin, family, and community.